The field of dentistry you are most likely most familiar with is general dental services. All of these procedures come within general dentistry, including scaling and polishing, fillings, and the fitting of dentures. Most dental school graduates begin practicing general dentistry as soon as they graduate; however, others pursue further specialized study in a particular area. Dentistry should ideally be preventive. To guarantee appropriate dental cleanliness and functionality, the American Dental Association (ADA) advises that you visit your dentist frequently (at least once every six months). The development of major dental issues that may necessitate expensive treatment is prevented by routine examinations and oral health care. We shall discuss general dentistry in this essay.
General Dentistry
An evaluation, diagnosis, prevention, and treatment of diseases, disorders, and conditions of the oral cavity, maxillofacial region, the adjacent and associated structures, and their impact on the human body, are all included in the definition of general dentistry. These services are provided by a general dentist within the bounds of their education, training, and experience while adhering to the ethics of the profession and the relevant laws.
To avoid, uncover, and treat issues as soon as possible, general dentists create a personalized oral hygiene plan that includes dental examination, teeth cleaning, potential tooth scaling, X-rays, and other diagnostic equipment.
What general dentistry covers?
A wide range of operations is covered by general dentistry, including initial consultation and diagnostics, including x-rays, CAT scans, and wax molds for dentures. Before beginning any therapy, they will diagnose the issue with your teeth using various techniques, including examinations, x-rays, and the like.
The following components of general dental treatments are essential to your ongoing health:
Preventive care: Preventing illness before it starts in your mouth, these treatments help you maintain good oral health. The cornerstone of preventive is routine examinations, including diagnostic pictures like x-rays. It also includes expert dental cleanings. If necessary, your general dentist may suggest preventative procedures like sealants and provide specific advice to help you improve your at-home dental hygiene. Additionally, your dentist's office can fit you with a personalized mouthguard if you live an active lifestyle.
Restorative Dentistry In Burnaby: If a problem is discovered, your dentist will ensure prompt and effective care. The most typical (and efficient) dental repair comprises cleaning out tooth decay and filling the afflicted tooth. But general dentists also do other restorative procedures. They provide a location where you may go if you require immediate care for dental trauma, such as a broken, loosened, or knocked-out tooth. The reasons for periodontal (gum) disease or tooth discomfort can be identified and treated by general dentists. Additionally, they could provide denture fitting assistance, crowns or bridgework, or treatments for missing teeth. Some provide more sophisticated procedures such as root canal therapy, orthodontic care, and dental implants.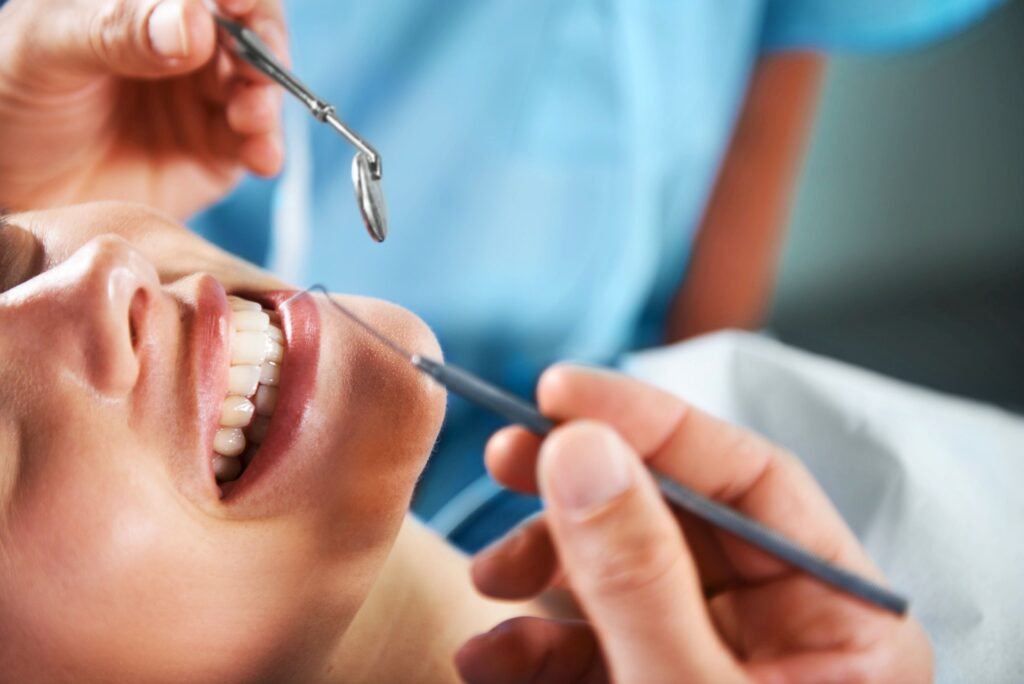 Aesthetic Treatments: With various cosmetic procedures, many general dentists can give you a brilliant smile you've always desired. These include cosmetic bonding, porcelain veneers, lumineers, and teeth whitening. Consult your family dentist about a smile makeover if you want a whiter smile.
Concerns about General Health: In many ways, your dental health is a reflection of your overall health. Some bodily concerns might mirror oral problems, and the reverse is true. For instance, untreated oral infections might result in poor diabetic management, a rise in cardiovascular disease, and pregnancy difficulties. General dentists are qualified to spot these problems and, if necessary, recommend the proper care or treatment. Obstructive sleep apnea, a potentially fatal disorder that may occasionally be treated with an oral device, is one area of particular attention. Additionally, general dentists can provide information on general health and well-being, cigarette cessation guidance, and dietary counseling.
Restorative dentistry services are offered by your Burnaby dentist.
The most frequent operation carried out in the majority of dental offices is fillings. Poor oral hygiene frequently causes deterioration (cavities). Dental fillings are used to treat decay-related damage. However, crowns may be more appropriate in situations of more significant decay or fractures. Fillings return the tooth to its original shape and function.
In addition to fillings, cleanings, root canals, dental implants, crowns, and bridges, we provide a wide range of treatment choices. Our aim is to satisfy your dental requirements while making your visit pleasurable.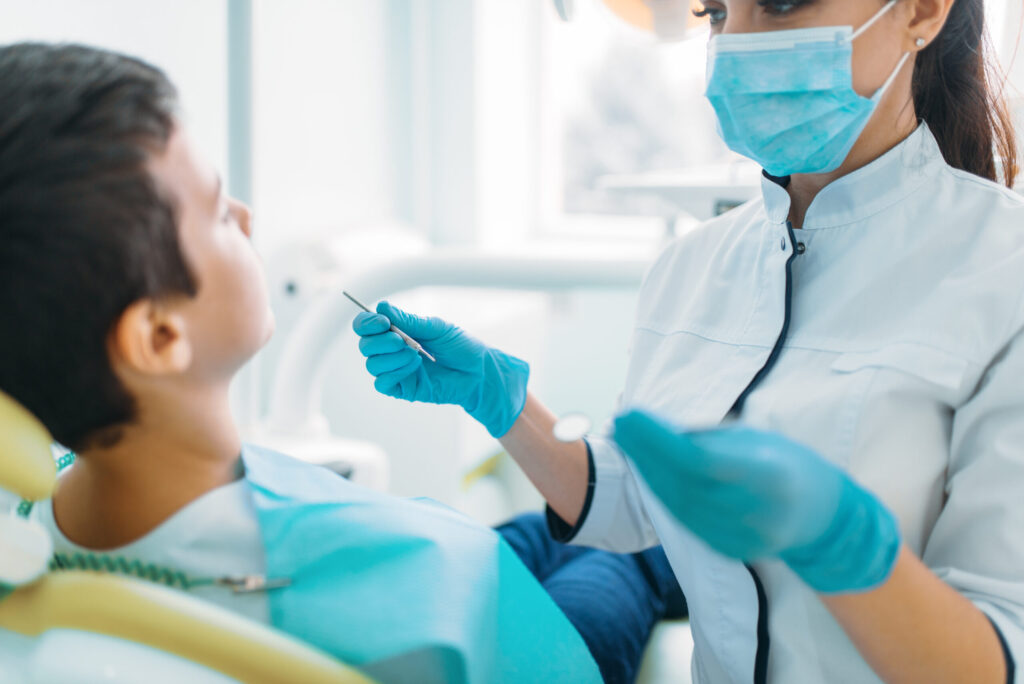 Keep reading below for short descriptions of our restorative dentistry services. 
Fillings

Root Canals

Oral Surgery

Inlays and Onlays

Bridges

Crowns

Dental Implants

Dentures

Periodontal Services