A dentistry student discovers that selecting a specialty to work with is crucial when he graduates and joins the job market. It is crucial to strike the right balance while deciding whether to specialize in a certain area. It's crucial to pick a subject the professional can relate to. After all, it's crucial to do what you enjoy. This, however, is not the only crucial aspect. Knowing the market will help you select a more lucrative dental specialization.
An expert realizes a dream when he establishes a dental practice. Still, part of that ambition also entails commercial success, which depends on the availability of the selected specialty in the market. There are various dental specializations, but some stand out because they are more in demand and, as a result, more lucrative for those who choose to invest in them.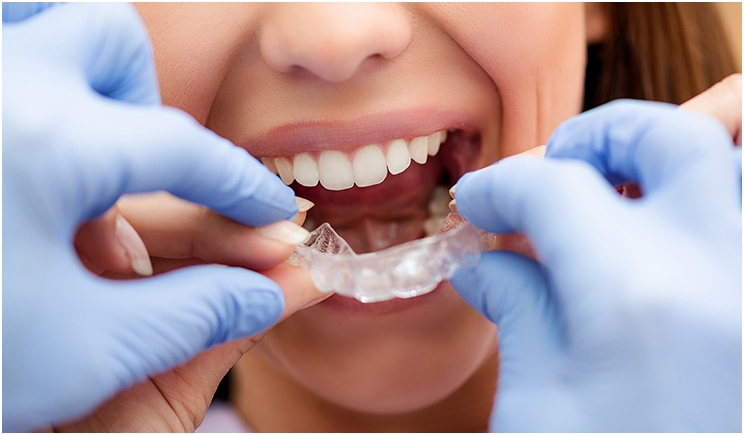 Do you wish to learn more about these dental specialties? Check out this list of the essentials to assist you in making the best decision for the future success of your dentistry career:
We began by discussing implant dentistry, a field of study that may be lucrative for the management dentist. This specialization serves both practical and cosmetic reasons; nevertheless, depending on the patient's circumstances, the entire process may take longer than expected.
The goal of implantology is to employ a variety of surgical and dental procedures to replace the tooth root with an implant. This professional's aid will be required throughout the entire procedure, from the operation to the prosthesis installation.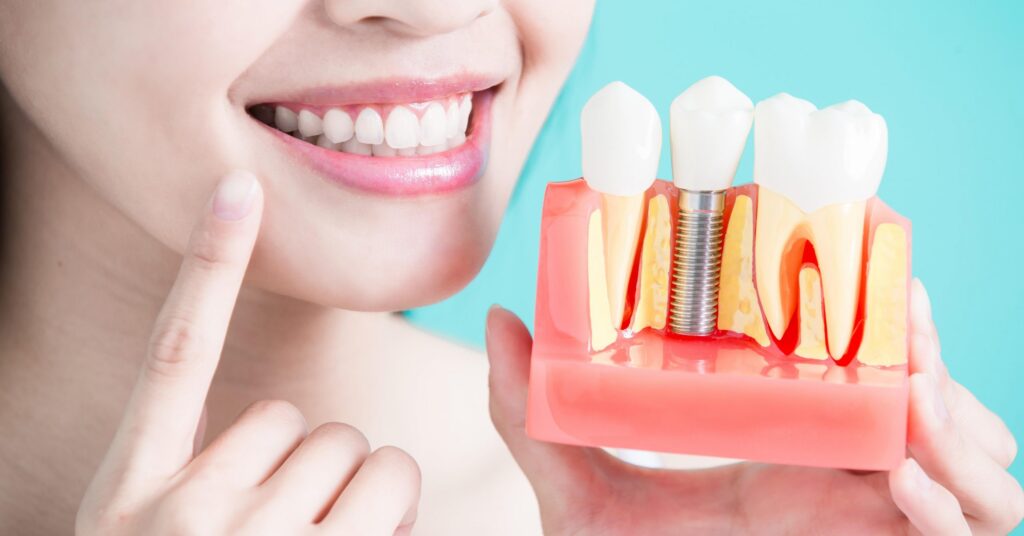 Because implantology involves invasive operations, it directly influences patients' lives. Being a good professional will help one establish themselves quickly in the market.
Pregnant ladies will always exist, just as parents searching for specialists for their kids will always exist. Pediatric dentistry focuses on the dental health of infants, children, and teenagers.
Since this type of patient is typically terrified of visiting the dentist and the operations performed in the office, the professional who chooses to work with pediatric dentistry must be highly composed and have genuine affection for children. It is crucial to figure out how to make this encounter as enjoyable as possible. Playfulness is necessary to make the patient feel at ease while also displaying professionalism to make the parents happy.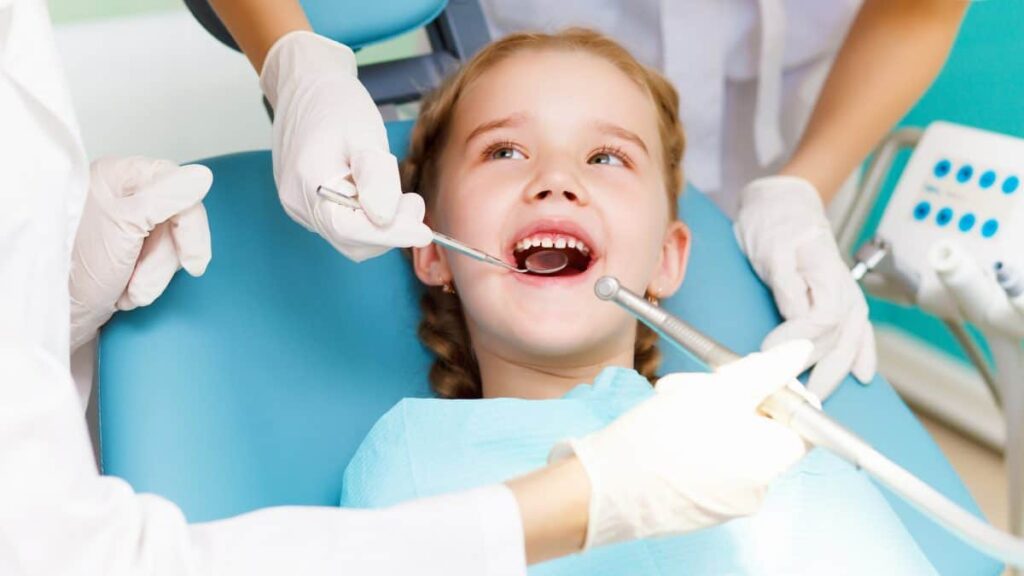 Pediatric dentistry also educates kids and parents about proper dental hygiene practices.
Traumatology and Oral and Maxillofacial Surgery
Because of the vital need for reputable dental surgeons, this is another specialty that may be pretty lucrative for the professional, primarily because there aren't many clinics that specialize in it.
The goal of buccomaxillofacial surgery and traumatology is to treat disorders of the mouth cavity and its surrounding regions by correcting traumatic and facial abnormalities (congenital or acquired). These jaw injuries and malformations affect the area between the hyoid bone and the frontal sinus' anterior wall from the bottom up and the tragus, or nasal pyramid, from the back to the front.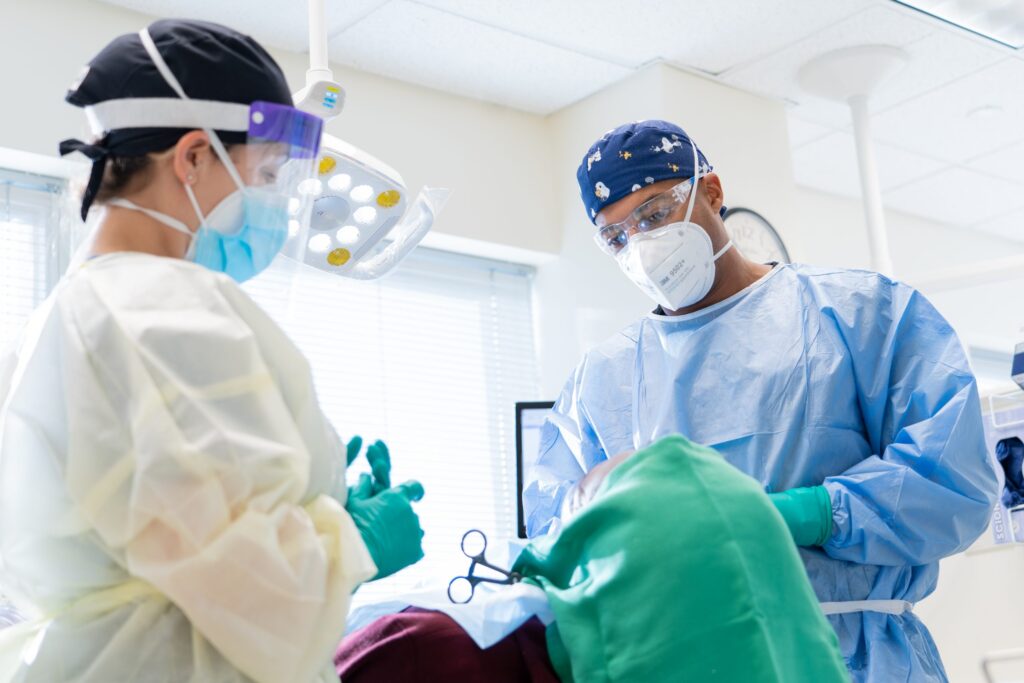 Since many employees who require the treatment of this dental specialty end up needing it in accidents and crises, this expert often attends in his office and is immediately connected to outpatient clinics or hospitals. The expert will also be able to address sleep apnea issues, bruxism, and discomfort in the temporomandibular joints (TMJ).
The dentist who wants to focus on this will perform complicated procedures, often engage with other experts, and take continuing education classes to stay current on methods.
It makes sense that this is one of the most sought-after specializations. Many people find themselves in need of devices for a variety of reasons, including problems with the bite's functioning or localized discomfort.
Orthodontics seeks to treat, prevent, and remedy tooth misalignment and various imbalances in the development of the jaw bones. It covers multiple issues, including diastema, overbite, crossbite, and open bite.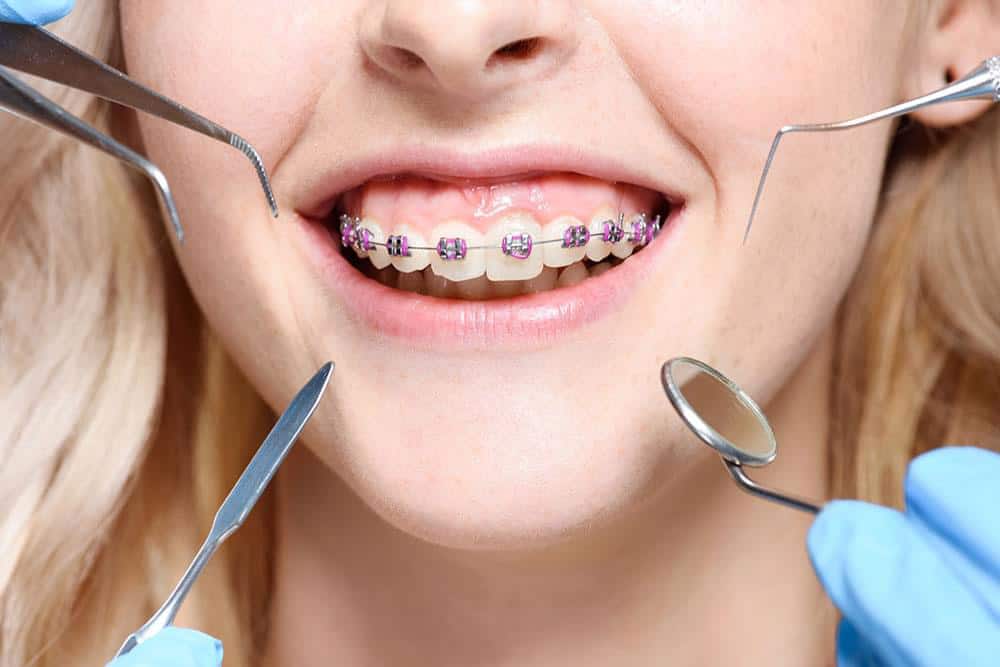 By balancing the patient's quality of life with acceptable aesthetics, the orthodontist may help his patients feel better by giving them a healthier mouth and a more appealing look.
The field of cosmetic dentistry has grown significantly. Suppose you were to explore the decorative aspect of dentistry in this situation. In that case, you could do so without any hesitation because it is a highly lucrative industry.
When it comes to oral aesthetics, the expert is in charge of boosting patients' self-esteem in various ways. Impacting the patient's physical health and psychological well-being, resulting in improved and increased self-confidence.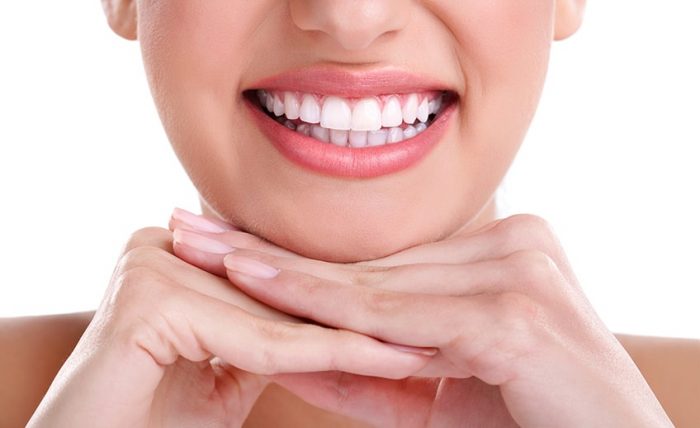 In aesthetic dentistry, the specialist will handle much more than teeth whitening or dental contact lenses; they will also be able to handle gum repairs, teeth lengthening, porcelain veneers, dental bonding, and other procedures.
The professional must stay more current in this field than in any other. Offering this type of novelty in your office or clinic will be great, especially for your marketing, as new techniques and procedures are constantly being developed.
Conclusion
Best Dentist In Burnaby offers a variety of opportunities, and we've already mentioned some of the ones that have seen the most significant growth recently. But it's always important to remember that trustworthy experts have ample room in the market since they win over the public's trust. Your firm will become highly successful if you look for methods to attract new clients and keep existing ones by providing excellent service and a positive patient experience. Choose a market segment that appeals to you as a dentist the most, and seek to dominate it.